DIRTYMETAL.NET
NOBODY loves music as much as we do!!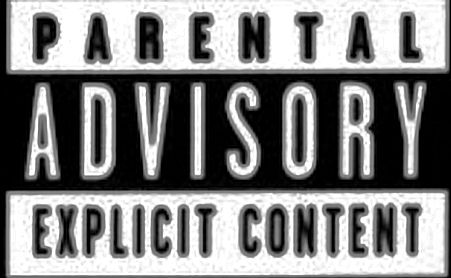 UPDATE:
DIRTYMETAL.NET NOW HAS A FORUM!! JOIN NOW AND TALK WITH OTHER MUSIC LOVERS AROUND THE WORLD!!
Here is a little place I birthed to give all of you music lovers out there a place to come and RELAX. See, for some of us it's the strings of a classical score... for others it's the soft rock sway of Eric Clapton... for others still (like ME) it's the death wails of a string snapping solo on a clean electric backed by a drummer with a wicked double bass that just won't quit.
Yes, this site does mainly cover metal shows, but you will find many genres of music available for review. However, true to my love, most of the backgrounds on this site are album covers of my favorite metal bands. Each band I have reviewed has it's own page. Their page on my site is usually linked to their sites. If you want to know more about them, there should be a link available on the page. PLEASE do not e-mail me and ask me for addresses or e-mail addresses for the bands listed. I WILL NOT GIVE THEM TO YOU!!!
That said, with my parental advisory sticker firmly in place on the home page, I give a big FUCK YOU and stick my middle finger up at it while saluting the American Flag with the other hand. Tipper Gore... you didn't know who you was messin' with!!!! Besides, don't you know that putting that stupid sticker on it only makes us want it more?? We were born to break the rules!
This site is dedicated to those people.
ACTIVISM IS PATRIOTIC!!!!

---
Shows We've Reviewed ||| Dirty Metal Pictures ||| dirtymetal.net Forum |||
Great Places to See a Live Show ||| Friends of dirtymetal.net ||| Featured Band
Contact dirtymetal.net